You will be eligible to receive your certificate once you have achieved a passing grade of 50% or more, and 24 hours after the course has ended. In the course, navigate to Welcome Module > Orientation > The Course. In the "Course Schedule" section, you will find information on the course deadlines. To identify the specific date that the course ends, please refer to the date that peer reviews are due; this is the last day of the course.
If you are taking a self-paced course, you may access your certificate 14 days after you have completed all graded assignments, quizzes, and peer reviews.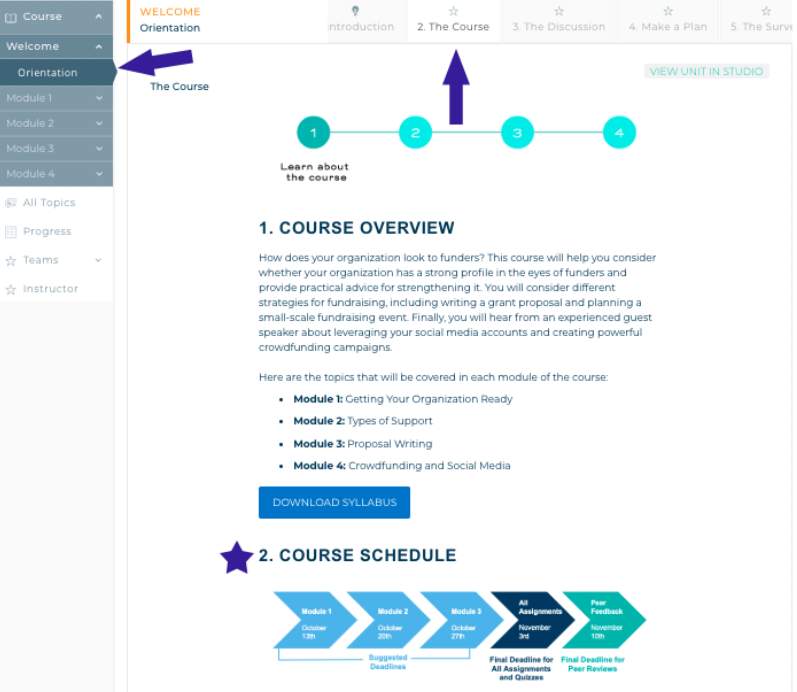 To locate your certificate, visit this Help Center Article: "Where is my Course Certificate?"